Have you noticed how all the Black Friday door-buster sales are all extended through the entire Thanksgiving weekend now?
Not that I'm complaining, I scored some lovely duds this weekend, thank you very much.
But it makes me wonder why anyone is getting out of bed at 2am.
Here's what I brought home/ordered...
From Loft:
It never seems to disappoint in the sale department, and this weekend was no exception. 50% off everything in store...
Here's what I got:
(I think this silhouette is much more flattering on my short legs than skinny jeans are.)
everything is 40% off right now, plus you get an extra 15% off if you spend over $100. 55% off, yes, please.
I picked up: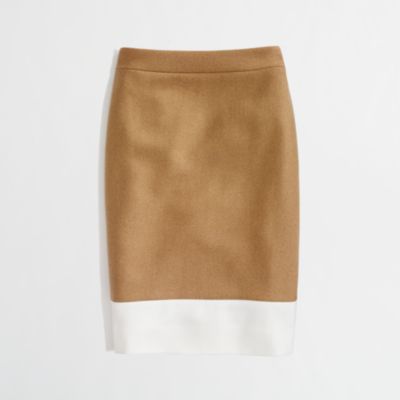 this
wool colorblock skirt
. I'm a sucker for anything camel colored, wool, or color-blocked. put them together. boom baby.
it must be the holidays, because I am just drawn to sequins right now. picked up this
sequin 3/4 sleeve top
in navy.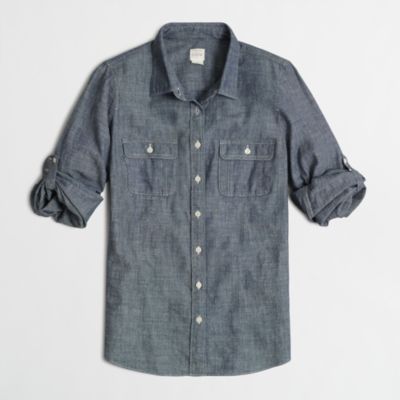 every women needs a great
chambray shirt
... this will be my third, but whatever. ;-)
And for Miss Hannah:
this little bit of
striped perfection.
There were about half a dozen other darling pieces I wanted to pick up for her, but sadly they were all sold out in her size. ah, c'est la vie.
Hope you had an equally fruitful weekend...
details from our holiday and a peek at the amazing table Mr. built for the occasion coming on Monday!
Cheers.